At Mason Dixon Barbershop, we always welcome newcomers. Every week we meet, sing and have a lot of fun in the process. You'll meet men young and old who love the barbershop music tradition.  We try to have as many sing outs as possible around the community so we can spread (and hone) our craft with as many as possible. We do not have age restrictions but we ask you come with a positive attitude. Don't know which part you sing? Not a problem. Our director will ask a few questions to determine a good fit for your voice. And don't worry, you won't have to audition in front of the guys or sing a solo.
If you're a guy between the ages of 12 and 122, come join us for rehearsal every Monday night from 7:30 – 9:00pm at:
Haven Lutheran Church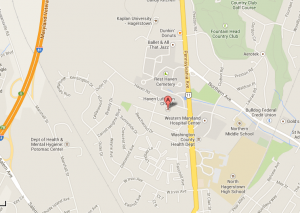 1035 Haven Rd, Hagerstown, MD 21742
Contact Jeff Matthews, 301-730-7078
or email us
Come join us and you'll understand why we love what we do. We'd certainly love to have you!